This is the 4th year in a row that AIMS' CEO is highly praised for his leadership and recognized with the prestigious award in the migration industry!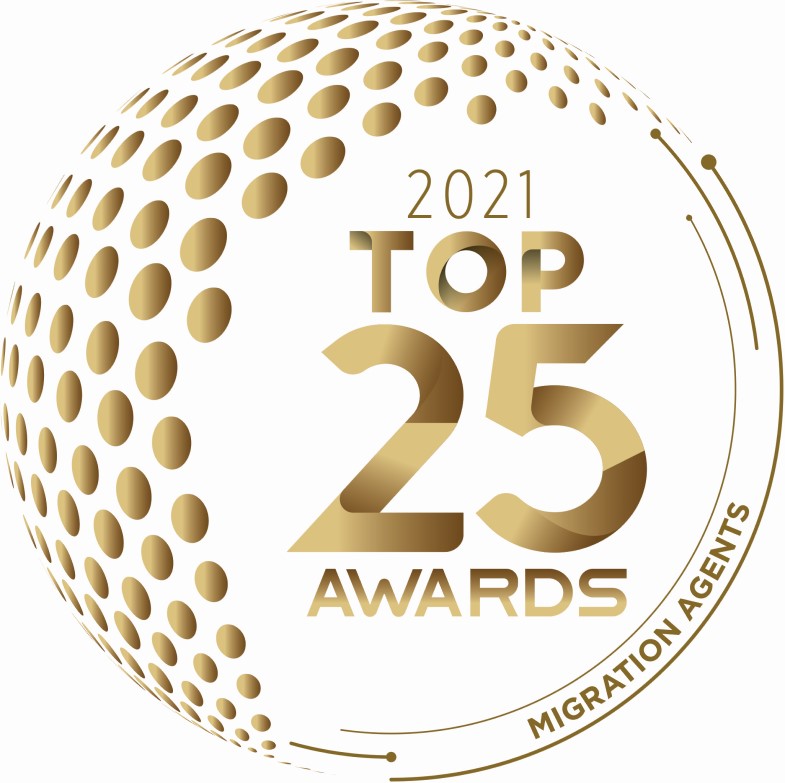 With over 15 years of experience in immigration consultancy, relocation services, and wealth management, Mr. Pearce spearheaded the rapid growth of AIMS to 10 countries in the Asia Pacific, over 300 employees, and consistent yearly revenue growth.
Being asked about the impacts of COVID-19, Mr. Pearce shared that more and more business leaders and HNWIs migrate/relocate to mitigate the uncertainty and unpredictability. In the midst of the pandemic, Singapore has emerged as one of the safest havens for investment and settlement with the highest vaccination rate.
Headquartered in Singapore with offices across 10 Asian countries, AIMS takes pride in the top-notch business migration solutions, making it easy for HNWIs to gain Singapore residence. Perks include long-term stay permits for family, world-class education for children, ease of travel, cheaper, ease of doing business, powerful banking hub, reduced stamp duties on real estate, a path to full citizenship, and safety in the world's most vaccinated country.
Whether it's for yourself or your company, AIMS will be the right partner for you for all your Asia's immigration and relocation needs!
More information about the Top 25 Migration Agency CEOs Award can be found
here
.